The 2023 British Society for Immunology Congress will be held in Belfast from Monday 4 to Thursday 7 December. Scroll down to find out more about the programme and key deadlines coming up soon!
You can follow @bsicongress on Twitter and check the event hashtag #BSI23 on social media to stay up to date.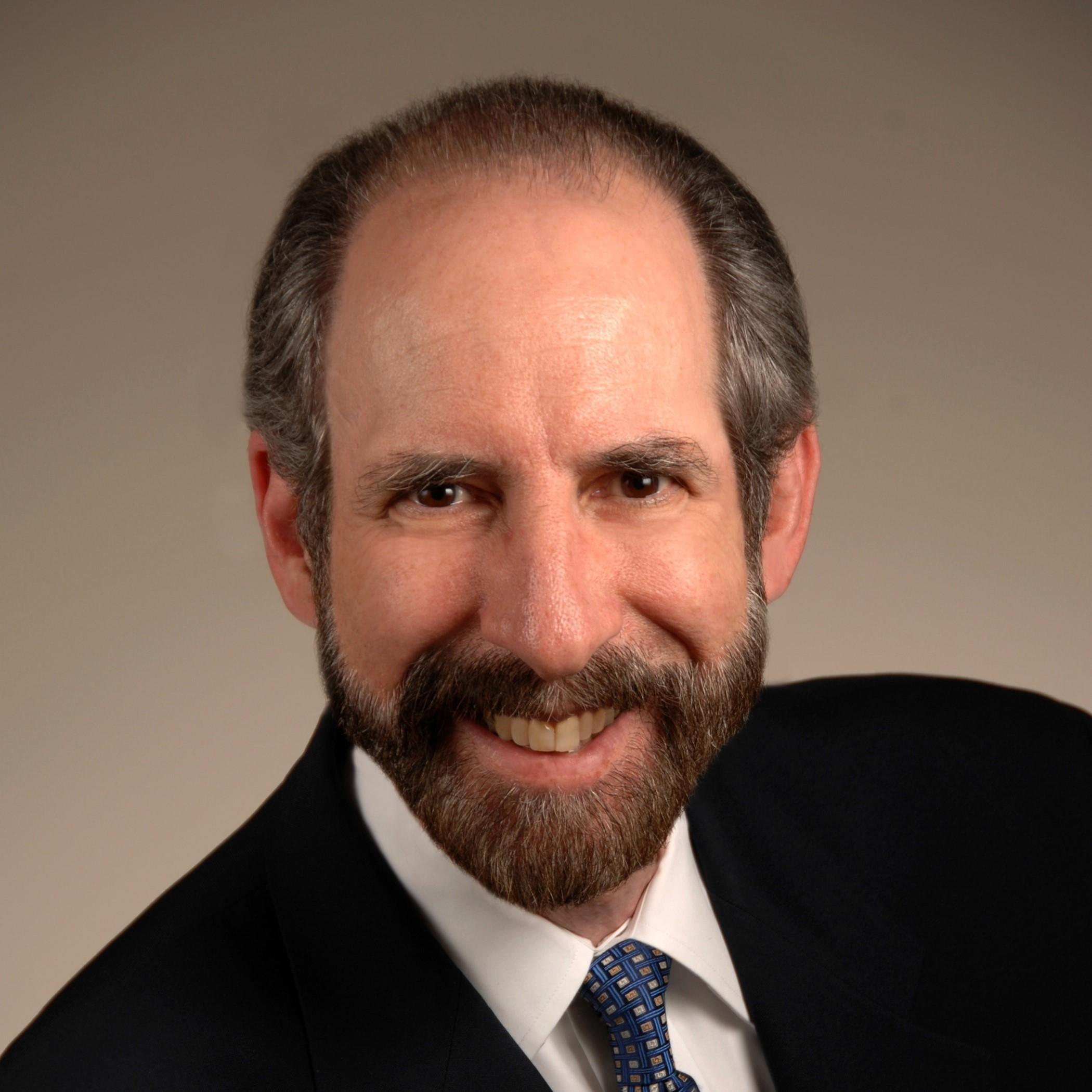 Keynote speaker
We are delighted that Dr Ronald Germain from the National Institute of Allergy and Infectious Diseases, National Institutes of Health, USA, will be our keynote speaker for BSI Congress 2023 with a presentation on 'Visualizing immunity – insights from multiplex dynamic and static tissue-scale imaging'.
Dr Germain has made key contributions to understanding MHC class II molecule structure–function relationships, the cell biology of antigen processing, the molecular basis of T cell recognition, and the application of systems biology to understanding immune function. More recently, his laboratory has explored the immune system using dynamic and static in situ microscopic methods that his laboratory helped pioneer. 
Plenary session themes
Immune cells and microenvironments across the life course
Obesity, malnutrition, immunity and inflammation
Big data and informatics to bedside
Immune communications between tissue sites
Predicting antiviral host immunity in the context of inborn errors
Human genetic variation and variability of vaccine responses
---
Registration
Registration is open! Register before Wednesday 25 October to receive discounts on your fees.
---
Abstract submission
Abstract submission for oral presentations has now closed, but you can still submit an abstract for the chance to present your work as a poster and connect with peers at the UK's biggest immunology event. The deadline for late-breaking abstracts is Friday 20 October.
You can also submit an abstract for our poster only session topic 'Education and EDI'. We encourage submissions of abstracts that showcase innovative techniques being used in higher education immunology teaching and best practice examples of promoting diversity and inclusion within immunology.
---
The BSI would like to acknowledge the support of: